Top Strategies And Pitfalls When You Have Multiple Home Offers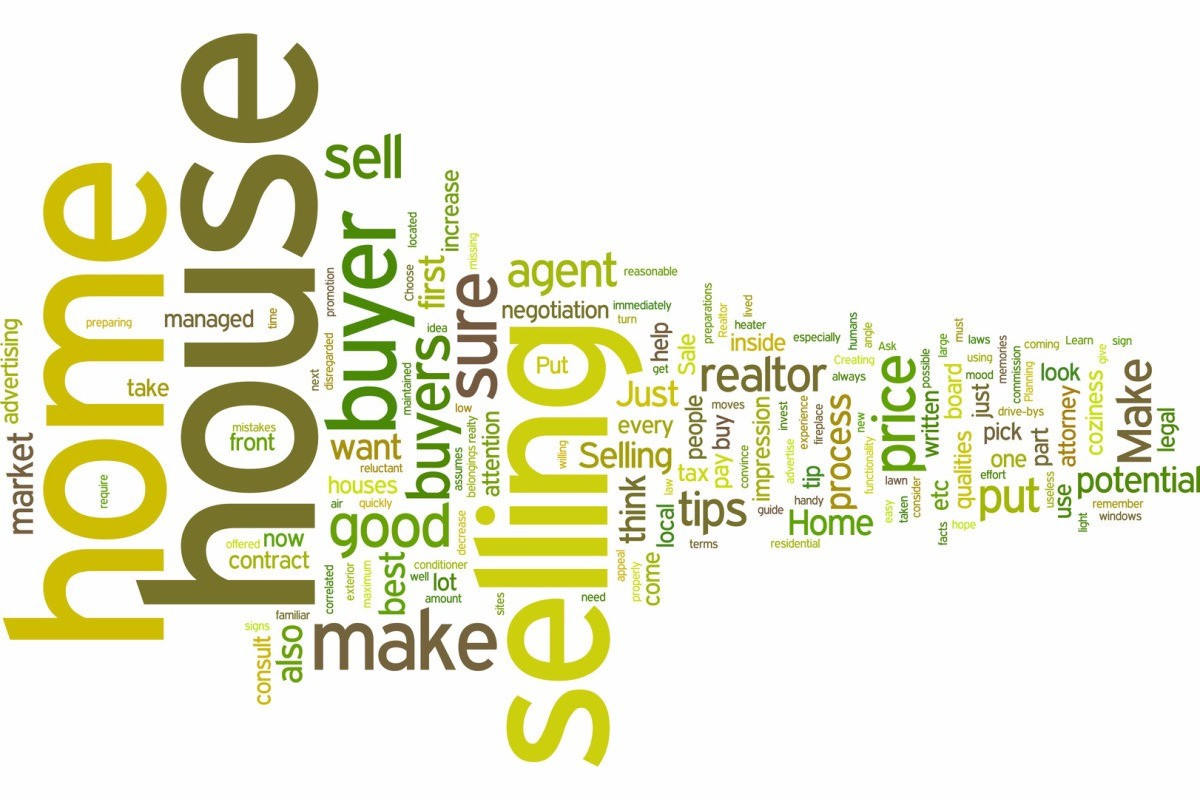 Getting multiple offers for your home is a dream. Every seller wants to be in such a position? The alternative, receiving too few, or none at all, is much worse. So, usually sellers who receive lots of buy offers begin thinking they are in the money. All will go well. They have beat the odds.
Well, not so fast. If your home is on the market and has a bevy of prospective buyers, it is time to strategize more than you may think. Never let your agent mislead you. Things can still go awry. In fact, in this current real estate market, that is often the case.
To help you survive the real estate selling game unscathed, following are the top strategies and possible pitfalls for multiple buy offers.
1. Take the Highest Bid and Reject All Others
"Buy low, sell high" is the central maxim of all investing. Yet, never let that entry-level Economics course in college fool you. External factors, beyond your immediate control, can mean having to throw out traditional economic theory. For example, the highest bidder may suddenly inform you that they cannot come up with the funding. Perhaps their offer proved so appealing because it was impossible to begin with.
If you have turned away other prospects, they may be unwilling to return to the table. And, even if they do come back, they will probably be less cooperative this time. You may walk away with less than expected , because of believing in the ability of the highest bidder to come through. Sometimes, if it looks too good to be true, perhaps it is.
2. Ask For Higher Re-bids
Informing all bidders of the highest offer and asking them to counter is another popular strategy. You will now have the chance to set the lowest possible price. Everyone will have to beat that number.
Do be aware that this method of negotiation can turn off some prospective buyers. Families, in particular, who may not have much to offer, but really want to buy, can feel slighted. They may stop returning your calls.
3. Negotiate With One Buyer, Sideline the Rest
This tactic avoids some of the complications mentioned in point two. You can counter the offer of one buyer and deal solely with them.
Quite often you have a certain sort of buyer in mind. For example, if there is a family involved, you might want them to have the chance to negotiate absent outside distractions. Sidelining all other offers and working out the best deal for you and the family benefits you both.
4. Go With the Cash Buyer
Cash rules in the real estate game. When a buyer has cash in hand, you can usually count on the deal going smoothly. The fewer bankers and lenders involved, the better.
The only real downside of cash buyers for sellers is that most are quite savvy. They have had to use their wits to accumulate and hold onto so much money. These buyers will usually want to include various stipulations and contingencies in the home contract.
Watch out, because the contract can work overtly in their favor. One common contingency in cash contracts is that the buyer has to first sell their present home before closing on your property. You could wind up waiting months, or longer, for this deal to close.
Sell Your Home and Make a Profit
Armed with these strategies, you are ready to tackle the real estate market. Just be sure to understand all the possible pitfalls associated with handling multiple home offers. Never assume a deal will close until it actually has.
Featured images:
License: Image author owned
Jodi Bakst is recognized as one of the top listing agents in the Chapel Hill, Durham and surrounding area. She is known for providing superior customer service and making use of the most advanced marketing systems and technologies that showcase her listings and get them sold
By accepting you will be accessing a service provided by a third-party external to https://calorique.info/