Five Reasons Why Small Dumpsters Are Better To Rent Than Large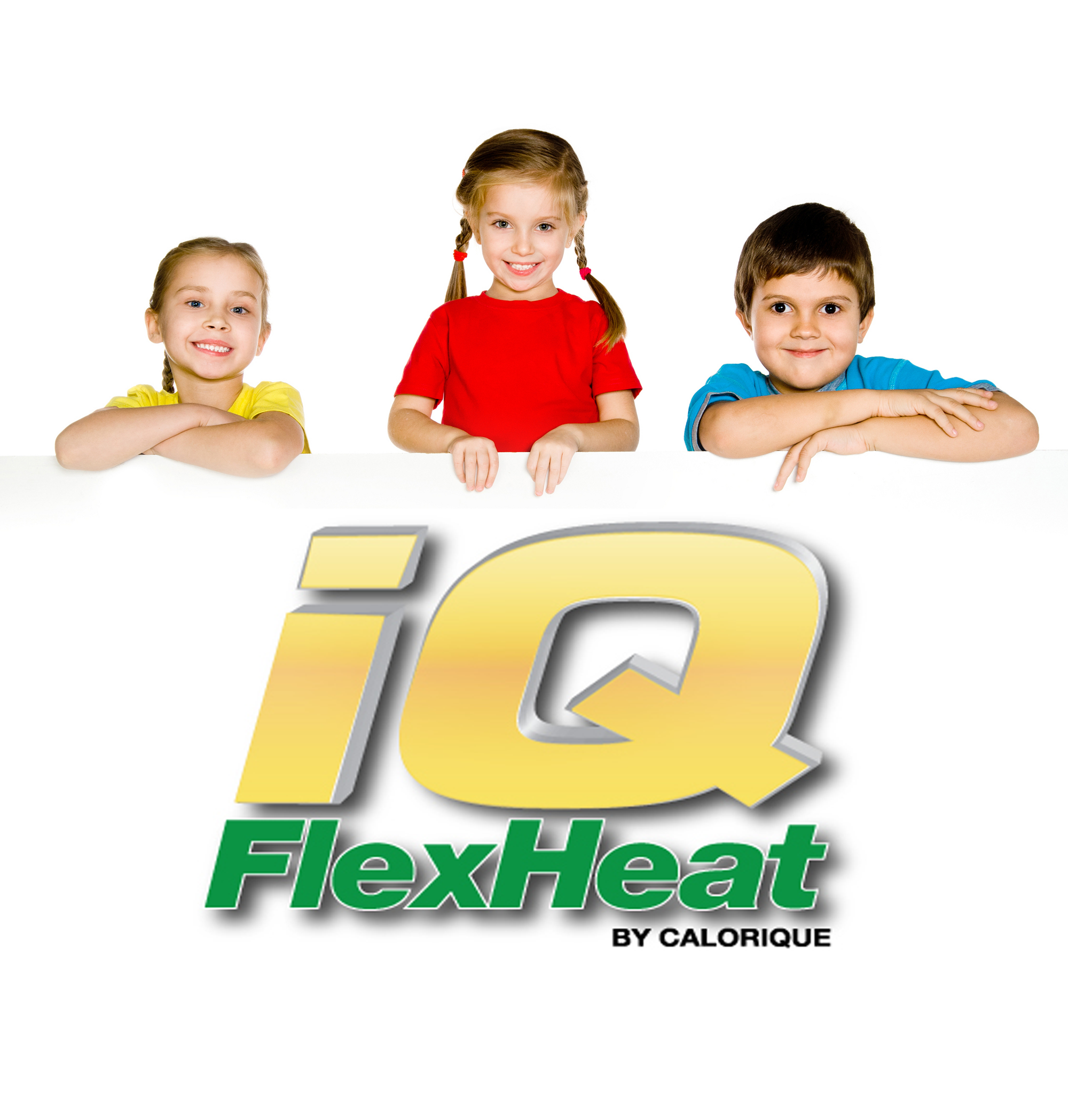 When you have a cleanup project or if you're planning a remodel, you'll likely need to rent a dumpster in order to easily haul away all of the garbage and old house fixtures. Many people assume that bigger is better when it comes to dumpster rentals, but that it is not necessarily true. There are many reasons why you may be better off going with a smaller dumpster rental for your home projects.
Save on Costs
Bigger dumpsters mean bigger price tags. No one wants to spend the extra money for a huge dumpster only to realize that they can barely fill up half of it. Smaller dumpster rentals are cheaper, and there's less of a chance that you'll waste money on unnecessary space.
As a rule of thumb, 30 to 40 yard dumpsters are typically reserved for massive haul-away projects, such as instances of hoarding and full home remodels, and commercial purposes. Most residential home projects, such remodeling a few rooms or cleaning out a shed or garage, only require 10 to 20 yard dumpsters.
If you discover that you bit off more than you can chew and the smaller dumpster wasn't enough, the rental company can either empty the dumpster for you and return it or you can rent another one.
Make More Room in the Driveway
Dumpsters are almost always placed in the driveway. It's a very convenient spot since it usually has direct access to the front door, garage or shed, and it allows you to easily remove and place the dumpster without tearing up your lawn. However, larger dumpsters eat up a lot of driveway space, preventing you, people living in the home and anyone helping with the project from parking in the driveway. Not only is this an annoyance, but it could also be a safety hazard and a nuisance to people on the road if you have to park in the street. In addition, larger and heavier dumpsters may damage your driveway when being delivered, moved and taken away.
A smaller dumpster frees up space in the driveway for both cars and people, and the lighter weight helps prevent them from damaging the asphalt.
They're Less of an Eyesore
Large dumpsters are a major eyesore in your yard. While this may not be a big deal for smaller projects or quick cleanups, there are many projects that can last days, weeks or even months. You'd be hard-pressed to ever find a dumpster that's visually appealing, but smaller dumpsters are much less of an eyesore on your property than large ones. If necessary, they're also a lot easier to conceal from neighbors.
They Can Hold More Than You Think
Many people rent large dumpsters because they have a few items that they need to discard that seem like they'd be too big to fit in a smaller dumpster. Once the items are in the dumpster, they find that it was more than enough to accommodate the items and the excess space was wasted. You can fit several appliances and pieces of furniture in 10 to 20 yard dumpsters with room to spare for excess garbage.
Simple and Fast Pickup, Delivery and Emptying
Large dumpsters can be a hassle to deliver and pickup, and it takes much longer for them to be emptied and returned. Smaller dumpsters are usually ready for use a few minutes after delivery, and emptying and returning them is much quicker and easier.
This post is written by American Junk. If you're moving, or just need junk hauled, take a look over at American Junk. American Junk is an all-inclusive junk removal service focusing on both residential and commercial locations.
By accepting you will be accessing a service provided by a third-party external to https://calorique.info/