Sell Your Home In The Winter With These 5 Easy Tips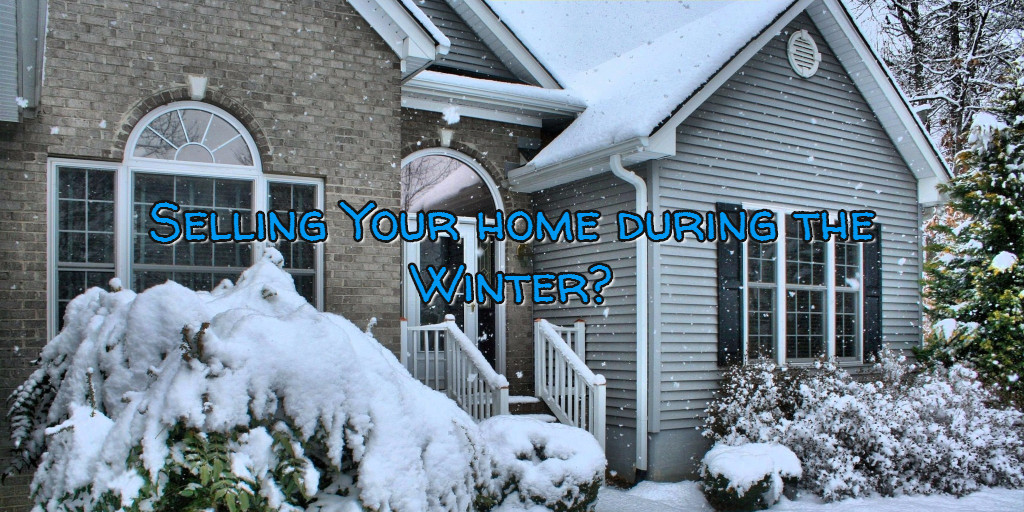 It is merely a myth that selling a home in the middle of winter is an impossible feat, even though the bleak days, cold weather, and holiday festivities may mean you see less buyers interested in a showing than usual. The fact is, the number of homes being sought in the winter by buyers can be lower, but those on the lookout for a house are often very serious about finding a home and more willing to make an offer. Part of successfully selling your home in the winter relies on you as the seller. So grab your snow shovel, get the place nice and toasty, and increase your chances of selling your home in the winter with these easy tips.
Keep tabs on the weather.
If there is one thing you cannot control or sometimes even rightly predict in the winter, it is the weather. You could book a showing on a Monday afternoon expecting no snow for later in the week, and then see an all-out blizzard on the day of the showing. So if you are trying to sell your home during this sometimes volatile weather season, you will need to keep tabs on the weather. If you spot a snow storm on its way after you've scheduled a showing or open house, reschedule right away. The last thing you want to do is leave potential buyers in the dark when arrangements must be made because of the weather.
Get cozy with the snow shovel.
In normal winter scenarios around your house, you may skip shoveling altogether and choose instead to only leave the house in snow boots. However, if you want buyers to be more interested in your property, it is a better bet to keep the walkway, driveway, and porches cleared of snow as much as possible. No buyer wants to show up to take a look and find that even pulling in your driveway appears to be a challenge.
Use snow to your advantage.
There's something charming about a snowman parked in the front yard in the winter, so don't hesitate to gather up the family and create an impressive one to welcome prospects. You could even get creative and stick a for sale sign in the snowman's hands or dress him up in a real estate t-shirt or cap just for fun.
Take it easy on the holiday trimmings.
Through the winter, there is bound to be some change in the outward or inner appearance of your home if you celebrate the holidays, but don't get too over-the-top with your decorative efforts. While clients will want to envision a happy holiday home at certain times of the year, going overboard will make it hard for them to focus on the house at all. Skip the pieces that could be considered tacky r gaudy, like plastic Santas and giant lawn ornaments, and instead go for classic decorative items like small twinkling string lights on a front-door wreath or garland on the banisters of the stairs.
Keep your home nice, warm, and inviting in spite of the cold.
No one likes a cold and drafty house in the winter because this in no way feels inviting or cozy. If you usually keep your thermostat turned down and wear sweaters and wool socks around the house, make sure you crank up the heat a few hours before a prospect is scheduled to stop in for a visit. Your home will be much more appealing to a buyer if they step inside and immediately feel warm and comfortable.
Featured images:
License: Image author owned
Jodi Bakst is the Broker-Owner of Real Estate Experts, a full service residential real estate and property management company working in Chapel Hill, Durham, Cary, Apex and Morrisville, North Carolina
By accepting you will be accessing a service provided by a third-party external to https://calorique.info/