Your Guide To Choosing The Right Ceiling Medallion Size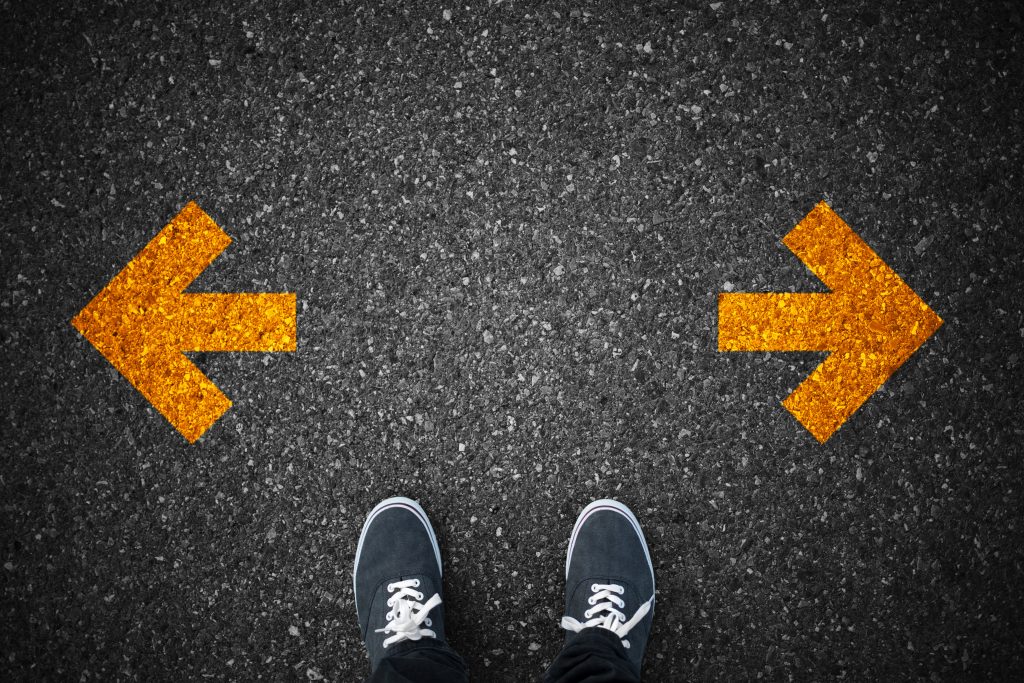 A ceiling medallion is a decorative molding that is intended to accentuate the center of a ceiling, usually in a dining or living room. It is often mounted in rooms that also have decorative crown molding. When choosing a ceiling medallion, there are a few things to consider. Here is your quick guide to selecting the best ceiling medallion for your space.
Size of Light Fixture
Most ceiling medallions are used in living and dining rooms along with a hanging light fixture. If your room has, a light fixture such as a chandelier, or if you intend to install one, one important thing you need to remember is to choose a medallion that is not exactly the same size as the outside diameter of the light fixture. The medallion can be bigger or smaller than the fixture. You don't want it to be the same size as the fixture as this will make the two objects form a virtual column, and this will make the room appear to be smaller than its actual size. You also need to take note of the size of the canopy plate that your light fixture hangs from. This will have to the same size as the hole in the center of the ceiling medallion.
Ceiling Height
Ceiling medallions are generally intended for rooms with high ceilings. A good rule of thumb is that the higher the ceiling, the larger the medallion should be. So a really tall two-story ceiling will require a large medallion, unless its dimensions for length and width are small.
Room Size
There is no fixed formula when it comes to the selection of the medallion size relative to the room where it will be installed. A large room would require a larger medallion compared to a smaller room. For a hallway, you would need to choose a ceiling medallion that is proportional with the width of the area, not its length. If you are intending to mount the medallion in a large room which is part dining area and part living room, consider only the size of the space where the medallion will be placed.
Type of Room or Space
The size of a ceiling medallion will also depend on what type of room will be installed in. A dining room, bedroom, or a large entry way may have a medallion that's larger in diameter than the light fixture. But for a bathroom or a small hallway, choose one that's smaller than the circumference of the light fixture.
Formula
Like previously mentioned, there really is no specific formula to get the appropriate size of medallion, as you will need to take into consideration all of the factors above. However, if you really want a formula, you may refer to these numbers to help you decide what size ceiling medallion is best for your room.
Measure the length and width of the room in feet.

Multiply these numbers to get the area of the room in square feet.

Divide the result by 7.

The final number will be the diameter of your ceiling medallion in inches.
So, for example, a room that is 12 feet wide and 12 feet long would be 144 square feet. Divide this number by seven and round this off, the result will be 20. Consider this number as inches and the ideal size for the ceiling medallion for this particular room would be about 20 inches.
Ceiling medallions are available in a wide range of sizes, from 4 inches in diameter for a closet or dressing room to over 36 inches for large rooms. If you are decorating a large hall or ballroom, you will have to install more than one ceiling medallion on the ceiling.
Joan Silver is a known lighting expert from Capitol Lighting (1800lighting.com) and a fan of all things "lighting". She currently provides customers and designers with robust information on their lighting needs.
Related Posts
By accepting you will be accessing a service provided by a third-party external to https://calorique.info/