Upfront Costs Of Buying A Home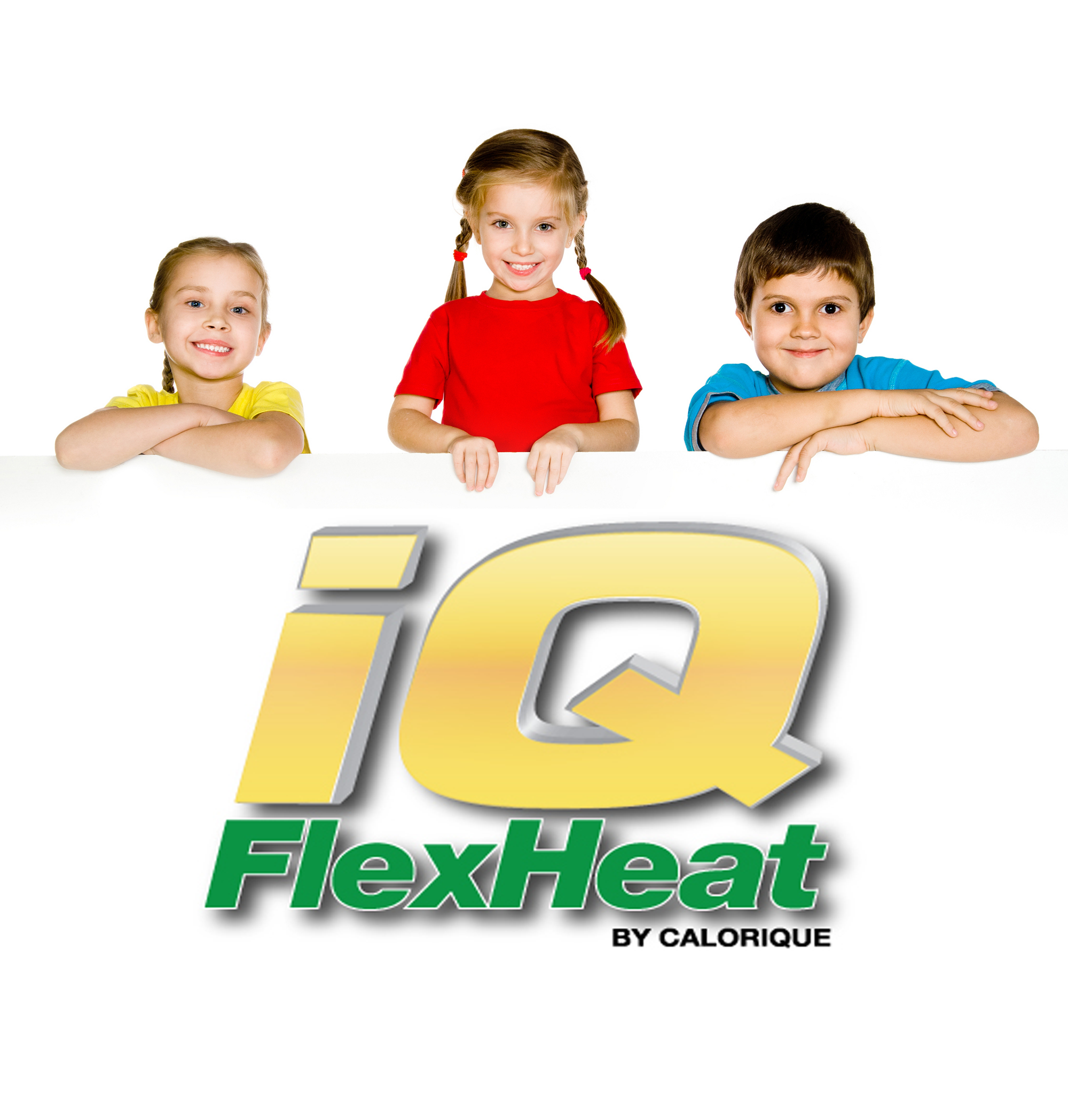 Buying a home is likely to be the biggest decision a person makes in their life. This is a major commitment and it is also likely to be the most expensive purchase a person makes. This means you need to ensure your finances are in a good place and long before you start to seriously look at properties, you need to review your budget, improve your finances, build some savings and improve your credit score.
This is a lot of work to do to get yourself on the property ladder but there are plenty of people who think life is falling into place when they have a mortgage offer. Knowing what you have to pay each month for your mortgage is a good starting point but you shouldn't think this is the only monthly expenditure you have you with owning a home. There are many other monthly bills you need to consider when owning a property, including:
Council tax

Utility bills

TV Licence

Commute or travel costs to and from work

Food/drink

Clothing

Entertainment
You need to pay out a lot of money every month when you own a home and while no one can tell what is going to happen in the future, it is essential that buyers understand how much money they need to earn each month to cover these payments.
Of course, if all you had to worry about was the monthly payments, life would be quite simple. Unfortunately, there are also a number of upfront costs to deal with when buying a home. This can place you under considerable pressure during one of the most stressful periods of your life.
Solicitor Fees
Solicitors don't provide services out of the goodness of their heart, they have to be paid for the work and time they provide. Given that the deal cannot be concluded until the solicitor settles up with the mortgage firm and other parties, you need to make sure that you can pay your solicitor.
Survey or Report Costs
It is likely that you'll need to have some form of survey or report undertaken of the property and again, this doesn't come for free. The overall fee will depend on various factors, including the fees of the firm and the size of the home.
Stamp duty
If you buy a home that costs more than £120,000; you will be entitled to pay stamp duty on the property and this is expected to be paid to HMRC within 30 days of the property deal being concluded. This doesn't give much time to arrange funds to make the payment.
Moving service fees
Don't forget that if you are looking to hire a removals firm to help you into your new home, this will cost you money as well. You may be able to save money by getting friends or family members to pitch in but you'll find that there will be some cost involved in the moving process.
All of these upfront costs can leave you feeling very frustrated and it may place your property plans into jeopardy. This is why it is good to have a Plan B or a helping hand available when you are looking to tie up a property purchase. Having just obtained a mortgage, it is not as if too many people are going to rush into taking out any other form of loan or finance agreement, but it may be that there is an option that will give you the financial flexibility you require.
When you need additional funds at short notice but which can be paid back over a longer period of time, a guarantor loan is of benefit. While the process of buying a home should see you considered to be a good credit risk, as you have just bought a property, or waiting to get everything signed off, you don't want to be seen as placing your credit score at risk. This is why the presence of the guarantor can have a huge impact on your ability to get the funds you need.
It is essential that when you are planning to buy a home, you know all of the costs associated with the process. If you only think that the mortgage payments are all you have to worry about, you'll find that you soon have a number of bills to contend with at short notice.
Andrew Reilly is a freelance writer with a focus on news stories and consumer interest articles. He has been writing professionally for 9 years but has been writing for as long as he can care to remember. When Andrew isn't sat behind a laptop or researching a story, he will be found watching a gig or a game of football.
Stay Informed
When you subscribe to the blog, we will send you an e-mail when there are new updates on the site so you wouldn't miss them.