Roof Lanterns As A Decorative Addition To A Home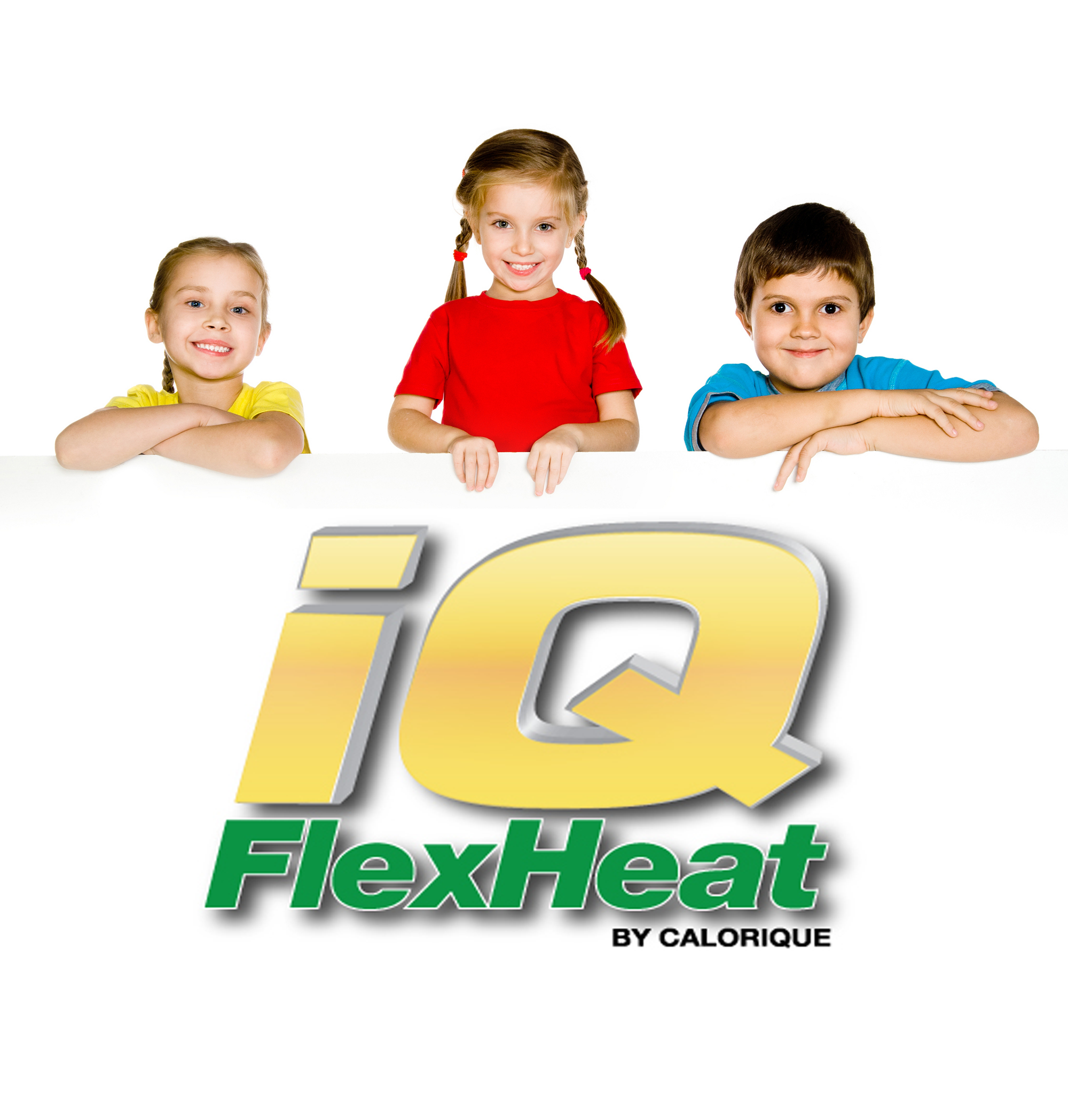 For those in the construction game it is easy to see why so many customers are asking for a roof lantern as an addition to their home, either as part of a orangery, or to place on top of a flat roof extension. A roof lantern is the perfect decorative addition to any home, improving the overall aesthetic of a property as well as adding a range of other benefits to a home. If you can provide roof lanterns as part of your service your company will find a good level of regular custom as a result.
A Variety of Roof Lanterns
In the past the traditional roof lantern would have consisted of glazed sections and decorative frameworks, but now, of course, the modern consumer wants a bit more choice. There is now a wide range of designs to go alongside the traditional roof lantern aesthetic, especially for flat roof applications, ensuring you have a lot more flexibility to offer your client. This not only covers the design of the roof lantern being applied to the extension, but also to the different shapes and sizes that can be constructed and applied to an extension or conservatory.
More modern design fits in naturally with the aesthetic of modern buildings generally, allowing a seamless fit with clean, minimalist interiors to conservatories, bi-fold door systems and crystal clear, cutting edge glass. A modern roof lantern can include joint-to-joint clear glass, utilising a base framework only. Even without the full glass roof lantern, the modern designs offer a property much more chance to let in larger quantities of natural light. Your clients can also implement a lighting system that works in tandem with the roof lantern design, with a roof lantern unit including joints to house down lighter wiring, allowing for the whole system to be lit up as the natural daylight fades and evening begins. This offers a sumptuous level of elegance to any property with an extension.
Longevity of Use and Performance
Not only can you offer your clients a wider range of designs, shapes and sizes, but also materials that will last a lot longer than traditional roof lantern designs. Over recent years there has been a vast improvement in the design and build of roof lanterns and their application. Whether you choose to use UPVC or aluminium frames you roof lantern will be tighter with regards keeping water out, a higher resistance to the effects of the weather and last for many years to come.
Whatever design you offer your client, a roof lantern will provide them with a number of benefits. With the modern design aspects of the size, shape, design and the different types of glass for a roof lantern that can be utilised, there is little reason to worry about the roof lantern's popularity as an addition to any conservatory or flat roof extension. Adding to the decorative aesthetic of a home helps the customer feel more comfortable in their abode and adds to the valuation of the property.
Content Written By Sophia West
Stay Informed
When you subscribe to the blog, we will send you an e-mail when there are new updates on the site so you wouldn't miss them.