Get To Know Your Recycling Centre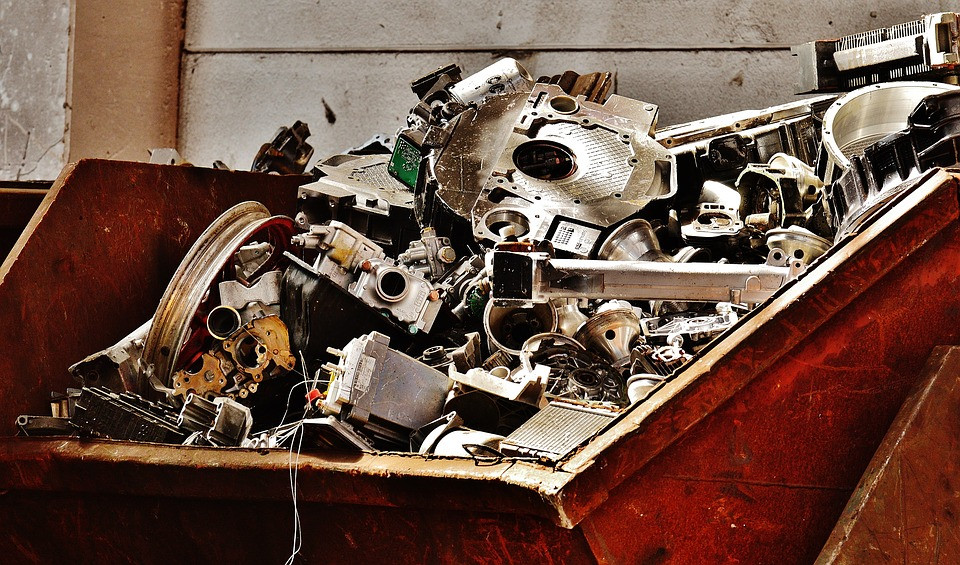 One thing that may catch your attention when you visit a local authority waste recycling centre is how efficient they have become. These days you will find specialist in areas of all types of waste. Here, we list a brief outline of what you can dispose of at these centers.
Cans, Bottles and Various Cartons
At the recycling center, designated containers are provided for plastic and glass bottles at a waste recycling centre. You can usually throw empty drink cartons, along with aluminum cans, into the same container. If you have recently thrown a party at your home, it may be worth it to make a special trip to the tip to dispose of bottles, cans and cartons. This is the best way to prevent your recycling bin from becoming too full.
Small household appliances
VCRS, irons, DVDs and CD players can be disposed of and recycled in designated containers at the centre. Please be sure that the item in question is small and used by your household.
TVs and monitors
While the above category utilizes TVs, there is actually a special cage for these items at recycling centres. It is interesting to see all the different models of televisions destined for recycling. Some are busted, broken and have been cracked. Others are simply old fashioned CRT models that have been replaced by today's newer, flat screen models.
Clothing and shoes
Have you recently done some spring cleaning and thrown out a ton of clothing from the closets? Take it, along with all the shoes you no longer need to the nearest household recycling centre. It would be a shame to let clothing go to waste. The materials can easily be broken down to create other useful items.
Used Oil, Tires, and Batteries
All of these car items have their own designated bins at recycling centres. The container for oil looks like a tanker type unit. You simply have to pour the oil carefully into the vessel and it will be taken away and disposed of using the appropriate, safe recycling methods. Tires are also used to make a wide variety of products, such as ground material for construction of public parks.
Timber and Wood
Whatever type of wood or timber you need to dispose of, your local recycling centre can accept the unwanted pieces. The specialized pine material section is the area you will want to drop off your items.
Garden Wastes
Lawn trimmings, hedge clippings, and tree clippings are also accepted at recycling plants. Certain foliages, such as the Japanese Knotweed, are not accepted however, since they grow at alarming rates and intrude the functionality of the plant.
As you can see, there are plenty of other unwanted items you can dispose of at a household recycling centre. Take time to get to know your local plant, and contact them if you have any specific questions about the disposal of your items.
Dublin Skip Hire supply a fully insured and reliable skips service and supply in Dublin and surrounding areas.
Featured images:
License: Image author owned
A published freelance publisher from print to on the web, F. Aldea enthusiasm is reliable authentic publishing. From the routine knowledge to an incredible remark, F. Aldea usually discovers a method to voice what he sees.
By accepting you will be accessing a service provided by a third-party external to https://calorique.info/