Carrying Your Tools Securely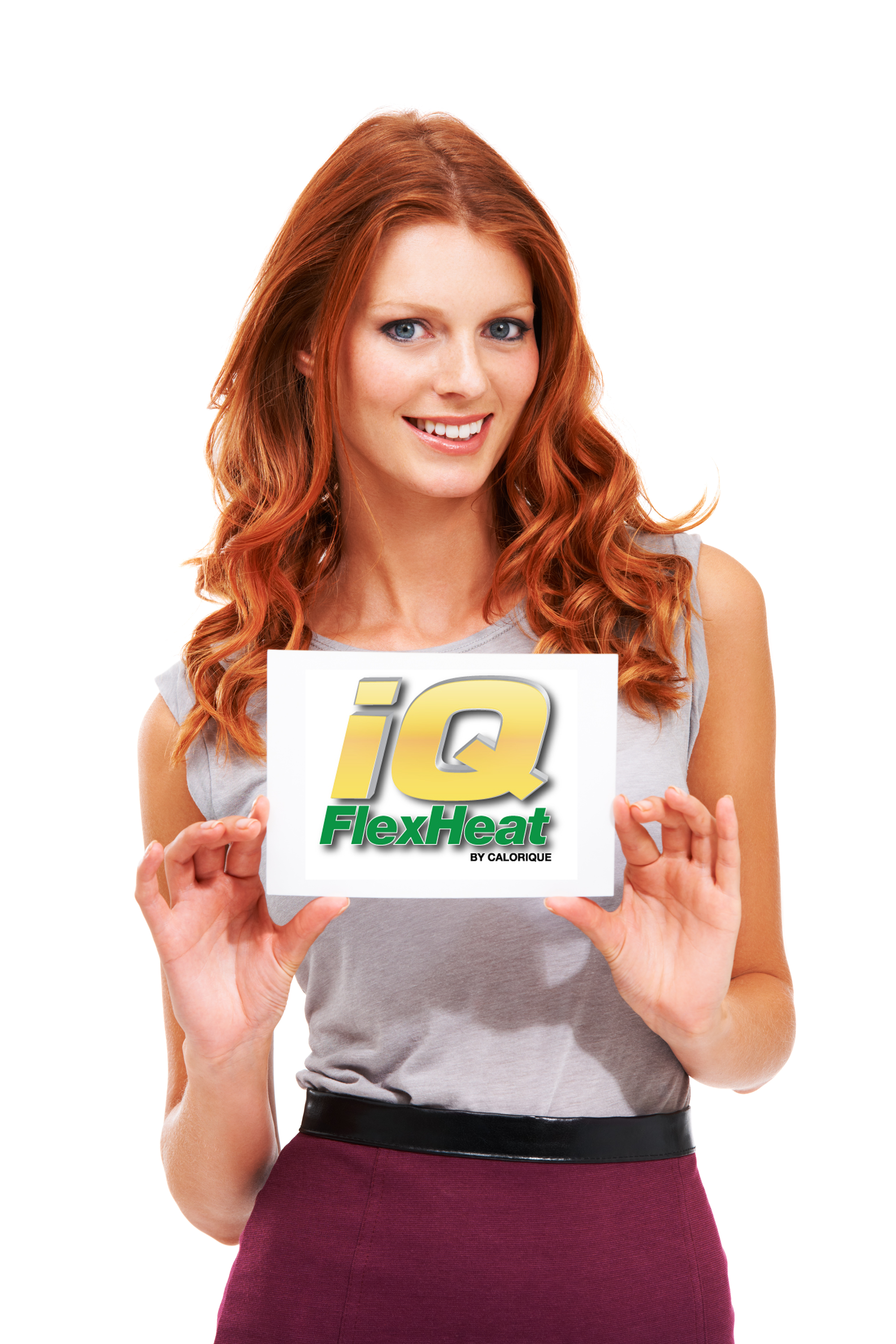 For many professions there is a requirement for tools to be carried around on a regular basis. If you are an individual who works within one of these professions, such as an electrician, builder, decorator, installation person or other tradesperson, or a photographer and other creative occupations, an aluminium case to transport your tools securely could make a massive difference to your ability to perform your job role effectively. There are a few suppliers of high quality aluminium cases, in a wide variety of shapes and sizes that can be utilised for the easy and safe transportation of often expensive and important equipment and tools.
If you are on the market for an aluminium case to transport your expensive tools for work purposes, what is it that you are looking for exactly?
A Robust and Strong Case
The first thing you should be searching for is a case that has been designed to last for a long, long time. If you are travelling everyday for work and have to keep your expensive tools and equipment with you as you travel, it is important that you have the strength and flexibility to allow you to do so with complete peace of mind. You know that as you are in transit it is likely that your case will take some bumps, either in your hand or out on the road in your vehicle. Choose an aluminium case that has been designed to withstand those sorts of bumps and bruises without damaging the interior and the equipment it holds.
Easy to Transport
Not only is it important that the case is designed and built in a way that makes it sturdy and difficult to penetrate, no matter the types of bumps it receives, it is also vital that it is easy to carry. If you are in a profession where you are likely to be carrying your equipment all day, every day, walking over long distances at times, and lugging the case up and down stairs, the last thing you need is to be carrying a case that is both cumbersome and heavy. With that in mind, look for an aluminium transportation case that fits the bill, providing you with the strength of security but the lightweight nature and flexibility that allow you the comfort of knowing you will be able to easily carry it over long distances and for many hours each day at work if necessary.
Customise for Greater Peace of Mind
A good aluminium transit case will do the job to help you keep your tools secure each day, but why not go that extra bit further and ensure there is virtually no chance of your equipment being damaged whilst inside the case? There are companies that can provide not only an aluminium case to transport your goods securely, but also provide custom foam inserts that are designed and applied to the exact specification of your tools, ensuring that they fit snugly inside the case and are prepared for any impact.
Content Written By Hannah Williams
Stay Informed
When you subscribe to the blog, we will send you an e-mail when there are new updates on the site so you wouldn't miss them.