Buildings: Design to construction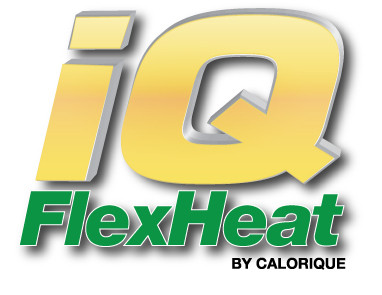 At Thurston Building Systems we have a dedicated team of designers and developers who can create a building that will provide all of necessary facilities and dimensions for you to be able to make the most of it. We understand that everybody has a different view on how to utilise a room and the different benefits it can provide to the end user. That is why we approach every project with a clean start and never use a one size fits all template.
Through the development of your construction process we have begun to realise it is important to really spend time listening to your ideas so that we can carefully tailor the design and build to meet your specific needs and expectations. Plus, as well as ensuring that we are your requirements are fully heard and incorporated, we long history in the field of modular, portable and specialist buildings provides us with the knowledge to advise on aspects of each project and suggest additional ideas to enhance and improve both the function and appearance of your development. You can rest assured that our specialist in-house experts will design and tailor your proposed building to your exact specifications, inside and out.
We like to make sure that we do things face-to-face so that you know who we are and we get a real sense of what you want to achieve. From requiring an ultra-modern high spec building to wow clients in or a more traditional-looking building to blend into your current surrounding, your options are practically unlimited. We aim to deliver and design a building that is both aesthetically pleasing and also practical.
Once we have fully understood your brief we'll prepare an initial proposal, including cost estimates and space plan. From there we welcome amendments and changes to ensure that you're going to really love the building. It is here where the ideas in your head really do seem to come to life and lets you see the real potential it can make to your business or home life.
With a dedicated project manager, we take your build from design to paper as efficiently as possible to ensure that your new building reaches site when you need it. Plus, with a project manager knowing all of the ins and outs of your project we'll begin to understand how your building will be delivered and pre-empt any problems that may occur. It provides you with complete peace of mind.
Modular, portable and specialist buildings are not purely for business use, they can make a great habitable space at a lot more affordable price than traditional homes, especially in towns and cities where property prices are constantly growing and show no sign of slowing down. From schools, sporting facilities to the health sector, we have a range of buildings that suit every need.
We want to make sure than any project we undertake is going to really benefit the client for years to come. That's why our bespoke designs are incredibly important to provide the right balance of aesthetic design alongside practicality.
This article is written by Becky Nesbit with helpful information from Thurston Building Systems
By accepting you will be accessing a service provided by a third-party external to https://calorique.info/