Five Ways To Discourage Home Break-Ins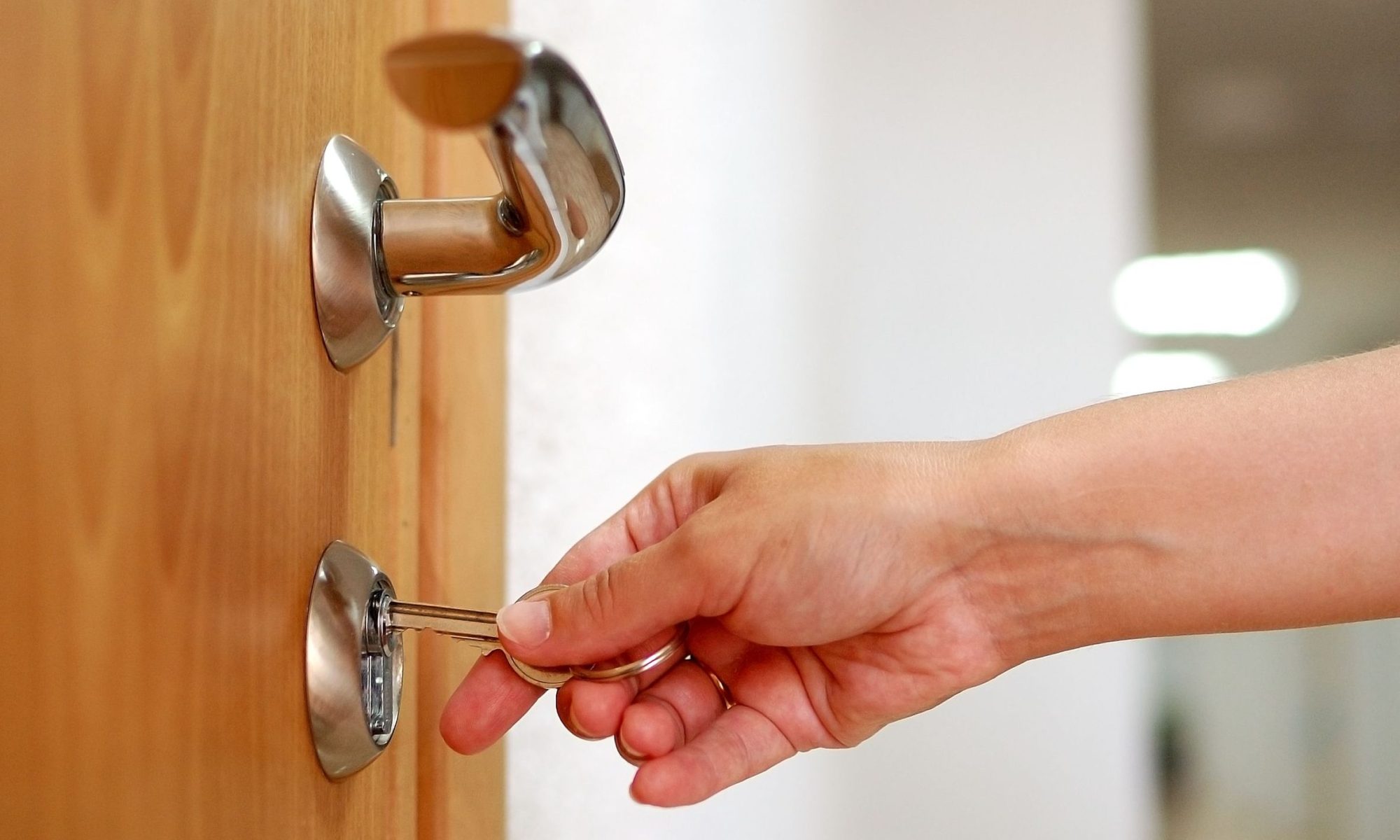 Regardless of where you live, home break-ins are a common concern amongst homeowners. Homes experience burglaries far more often that commercial properties, with one home burglary occurring approximately every 13 seconds in the United States. Even if you are away from home at the time of the break-in, it can impede you and your family's sense of safety. Fortunately, there are several methods you employ now to discourage burglaries. Here are some ways you can keep your family and valuables safe from harm.
Make It Appear Someone is Home at all Times
It is easier to break into a home when a burglar knows no one is home. Therefore, burglars are most likely to break into homes when they know the owner is away. Some even scout neighborhoods in an effort to note when most people are away at work. Whether you've gone to work or on vacation, make it appear as if someone is there. Install automatic light timers automatically turn the lights on and off on a similar schedule to your daily use. Also, have a neighbor pick up your mail and place your garbage cans out on trash day.
Keep All Doors and Windows Locked
Believe it or not, many burglars enter homes simply through the front door, side door, garage, or first-story windows. If you know the locks are damaged or broken, contact an emergency locksmith to repair or replace them as soon as possible. Deadbolt locks are more secure and make it difficult for burglars to enter your home.
Your neighbors can be your best defense against a break-in. Get to know your neighbors well enough that you look out for one another's homes while the other is away. If they witness anything suspicious, they will most likely be prompted to contact you and the authorities. Remember, storing your key on the outside of your home is a risky practice, and can lead to an easy break in. Always know who holds keys to your home, and install systems that make it harder to tell when no one is there. Also, keep everything locked when you are away, and when you are turning in for the night. This prevents anyone from simply using the front door or an open window to gain quiet access. If you are concerned that some of your locks may need replacing or repair, contact a trusted locksmith to ensure the repairs are done correctly.
Florin is a Digital Marketing expert and blogger who likes to research the latest trends in business, technology and marketing and writes about a range of topics.
Stay Informed
When you subscribe to the blog, we will send you an e-mail when there are new updates on the site so you wouldn't miss them.